PDF is the most widely used format for publishing on different internet sites, and it is the main reading format used by students and professionals in all fields. However, the main problem with PDFs is that not all programs are capable of editing them. There is a program that can help you improve your experience when using PDF documents. Classics like Adobe Reader are left behind when it comes to editing such documents. In general, adding signatures, removing passwords, changing PDF titles, or converting them to Word, and reading them, required many different programs. Although some readers have been including more free functions in their documents, the truth is that the most complete of all is Wondershare PDFelement, a program capable of making any changes to said documents by integrating all the editing functions in a single program whose price is better than that of any other paying competitor.
What are the advantages of using PDF documents instead of Word? PDF documents have many advantages over editable text formats;
The first and most striking of all is that they are non-editable formats
In fact, with PDFelement you can add images, comments, signatures and many similar options, but to edit them you must convert them to Word. This makes it much safer to share documents, since others will not be able to steal it and pass it off as their own, especially if you protect it with passwords or if you put your signature on them.
Another great advantage is that they are very light, they can weigh much less than a Word document with the same characteristics. You can also preserve the quality of the original text, in terms of images and print views. The latter makes documents in this format much easier to share, since adding images will have a much smaller impact on the file size than a Word document.
For most people, reading thick documents in PDF form will feel much more comfortable than in Word, for example. The structure of words and images in PDF documents looks much neater, making it easier for anyone to read.
What can you Edit with PDFelement?
With PDFelement you can make some modifications in every aspect of the document. You can even convert it to Word to be able to edit the text itself. Apart from this, it serves as a program to reduce the size of PDF, sacrificing the quality of images and text, but keeping the presentation of the file. It is also useful for creating, mixing, and signing PDF documents, adding text, images and similar objects to files.
With this program you have at your fingertips an excellent service that will allow you to create real works with this format, send corrections, and, in general, modify the properties of PDFs. With PDFelement it is also possible to modify the details of the file in the properties option, that is, change the author, dates and other personal data that are saved with the file. You will be able to completely customize your documents, which will allow you to deliver works with an impeccable edition and a completely own presentation.
Finally, you can easily add and remove read and edit passwords, allowing you to protect your files or remove protection for files that you need to read or edit; all of the above in a simple and intuitive interface that offers you an excellent user experience and a very complete work with which very few programs can compete.
But we will not be able to understand about PDFelement if we do not dissect every element contained in it. Here are some basic points about what you can do with PDFelement:
– Edit PDF.
– Annotate PDF.
– Create PDF.
– Convert PDF.
– Create PDF forms.
These points will be explained clearly in the following paragraphs!

You can save a lot of time with PDFelement!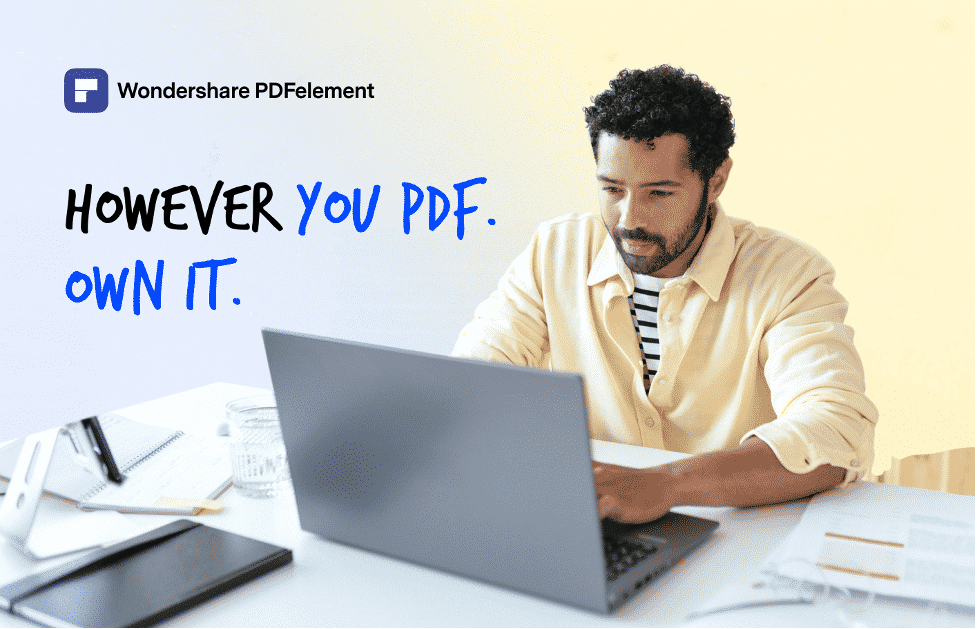 Why? Since the first time you use this program, you are in a complete working environment with personalized text styles, font customization, graphic addition functions, and much more. Imagine you're in the cockpit of a state-of-the-art airplane that allows you to do many things without thinking too much.
Annotate your PDF Documents
What's more fun than editing your documents with various annotations? You can review any PDF document using a set of very easy to use commenting tools. You don't even need any experience. You can add color highlights, notes, and annotate your files so they can be scanned more easily than ever before.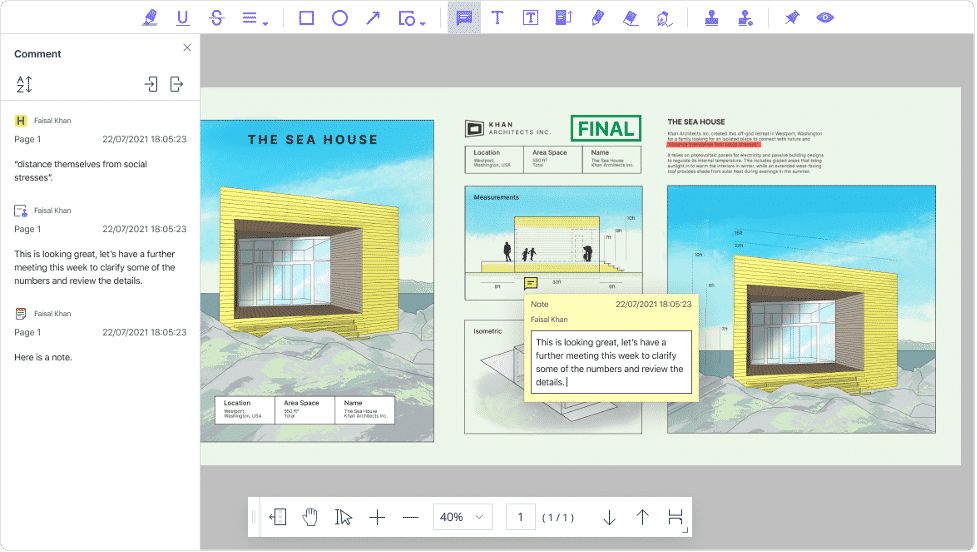 You can convert your PDF documents much more easily
Now we work with various formats and it is a pain when we can't convert our PDF documents to other formats that we need at the time. With PDFelement, you can easily convert PDF files to other formats such as Microsoft Word, Excel, PowerPoint, and RTF. Converting can be done with just a few clicks.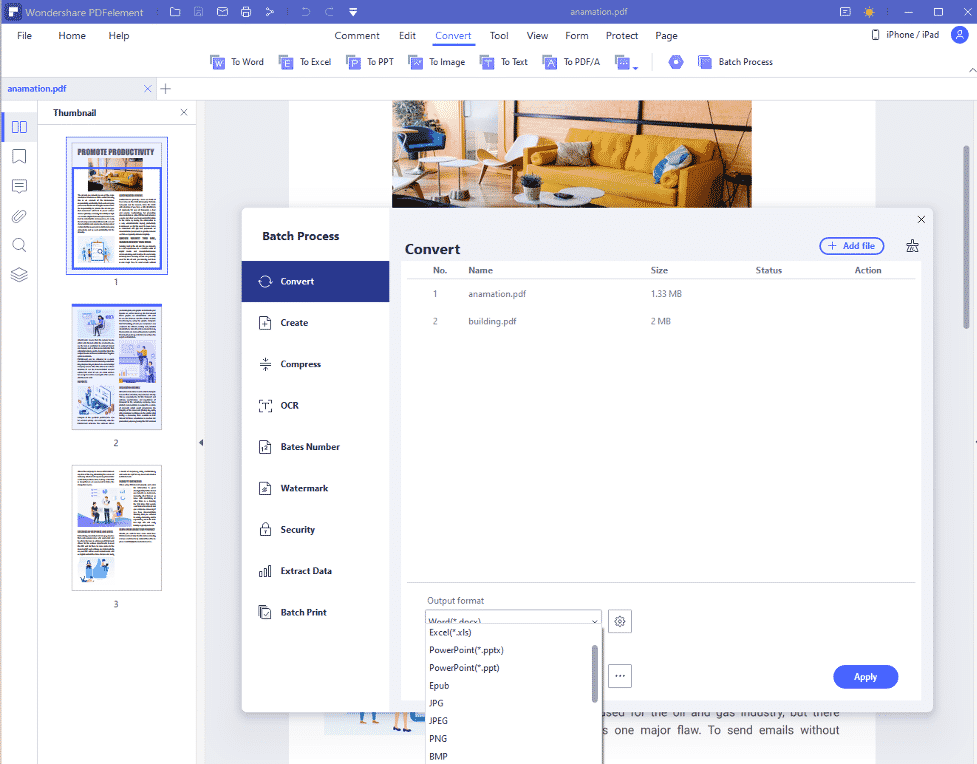 Creating and filling out your own PDF documents is easy thanks to PDFelement
You can create your own PDF documents and then fill them out with what's called a "one-click form builder." You can even fill out forms that have been created in other formats, for example in Excel format.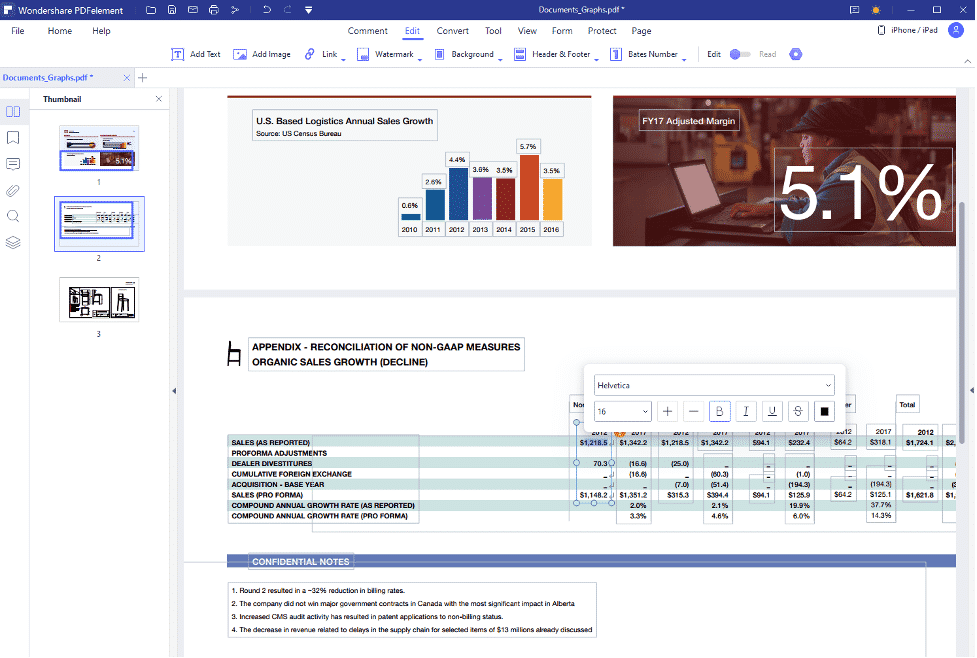 You can turn off sensitive details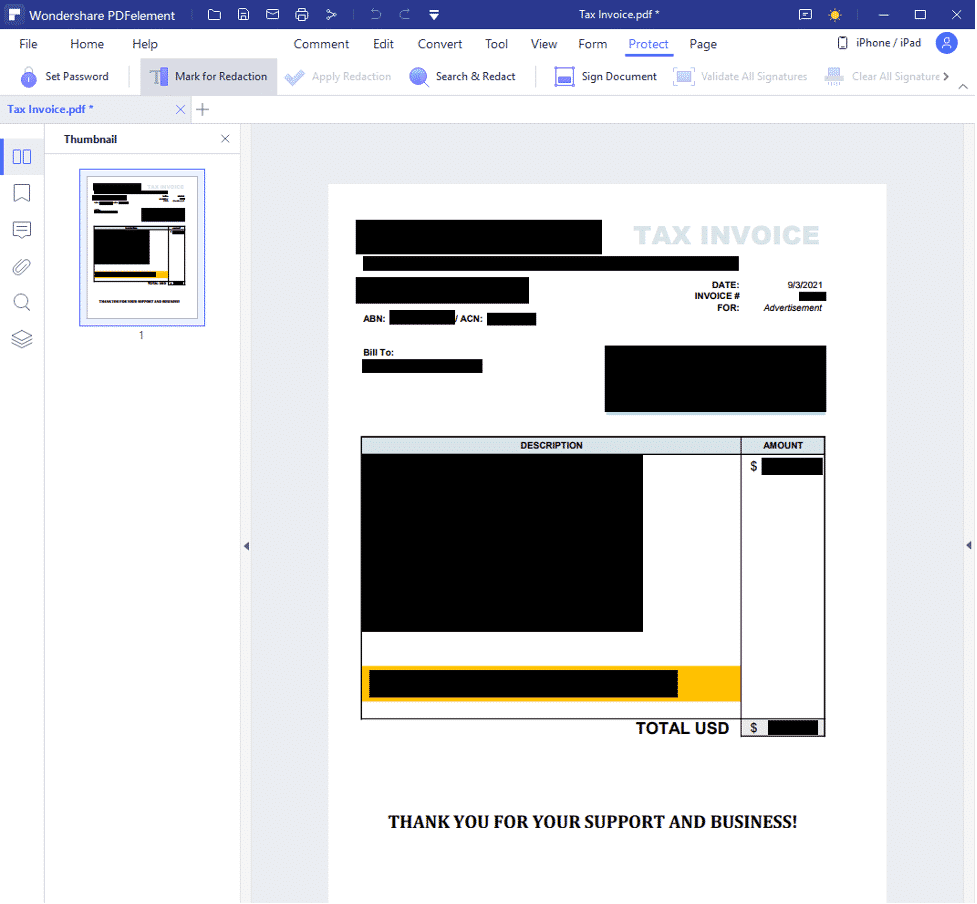 Often you are faced with a situation where you have to share a PDF document with other people. However, not all information is worth sharing. With PDFelement, you can protect sensitive details with password protection. Now you can share PDF documents worry-free.
And PDFelement will make your business easier
You can easily sign your documents, prepare them before you send them to your business associates.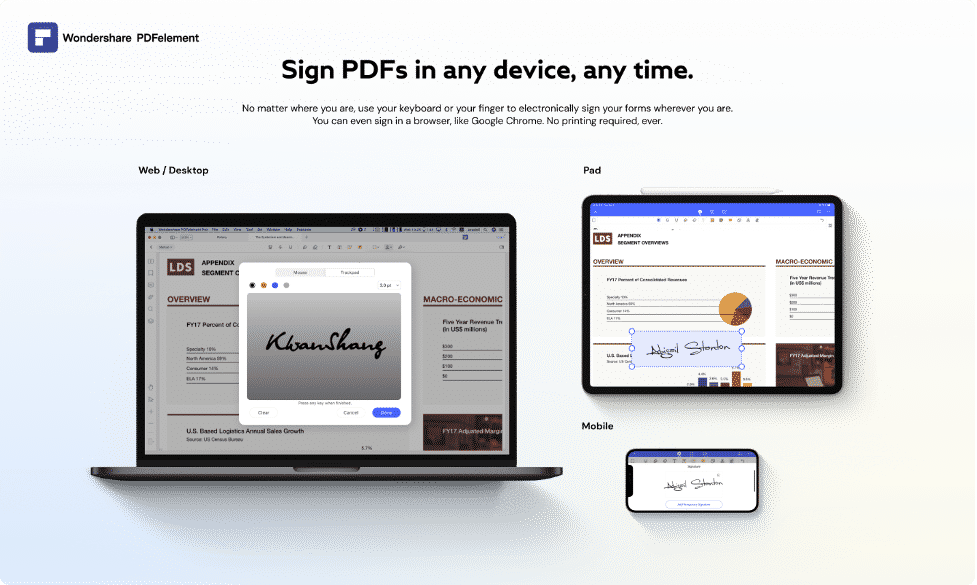 Are you now interested in using PDFelement?
Download it free for a trial. Also, you can use it at a good price for a certain period or perpetually. However, for more flexibility, it is recommended that you take the annual subscription plan.
We hope this article was helpful. Thank you for reading and have a nice day!