ISO 9001 certification is the all-encompassing solution to all your quality-related problems. This article focuses on the ISO 9001 certification and aims to answer your commonly asked queries.
What is ISO 9001 certification?
The institute of origin for the ISO 9001 certification is the International Organization for Standardization (ISO). ISO has created thousands of standards against which organisations can gain certification after undergoing an external audit. Of the many standards, ISO 9001 is the most popular, and we can bet that you have come across its logo on many products you love.
Organisations immensely love the ISO 9001 certificate because of its simplicity, effectiveness and potency.
The purpose of the ISO 9001 standard is to guide organisations to create an effective Quality Management System (QMS) that aids in creating consistency in the quality of goods and services and exceeding customer expectations.
The standard contains ten clauses, including introduction, scope, references and definitions, the context of organisation, leadership and commitment, planning for the QMS, support and resource management, operational planning and control, performance evaluation and continuous improvement.
Implementing these ten clauses into the business operations helps to build an ISO 9001-compliant QMS, and undergoing an external audit by an accredited certification body helps to achieve an ISO 9001 certificate.
What is a QMS?
QMS is a set of clearly defined work instructions that helps an organisation's procedures become quality-oriented. It utilises the seven quality management principles: leadership, customer focus, process approach, evidence-based decision-making, relationship management, performance evaluation and continual improvement.
An efficient ISO 9001-compliant QMS can impact the organisation's ability to meet and exceed customer requirements. A QMS aims to simplify business processes and integrate quality into all business activities so that quality can be aligned across the entire product/service life cycle. This is done by streamlining all processes, including document control, training and risk management.
On the iso 9001 documentation page, you can get more detailed information about qms and the necessary documents to receive ISO.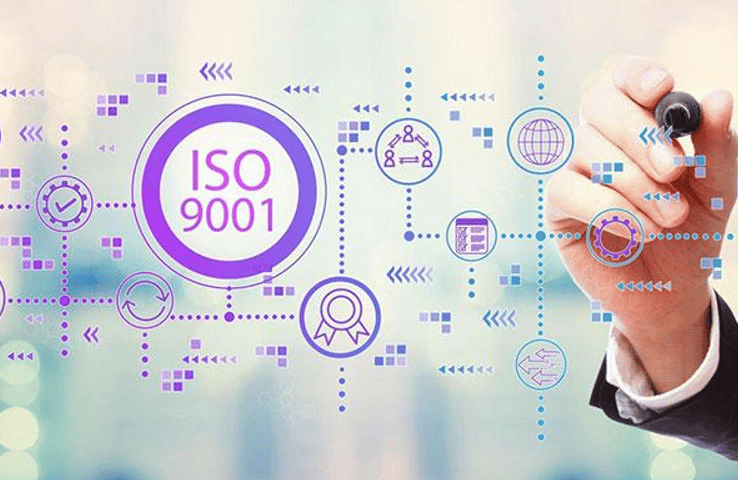 Benefits of ISO 9001
The benefit of implementing ISO 9001 recommendations and acquiring certification is that you achieve consistency across the entire life-cycle of your products or your services. Consequently, as your quality is maintained, you continue to meet your customers' expectations.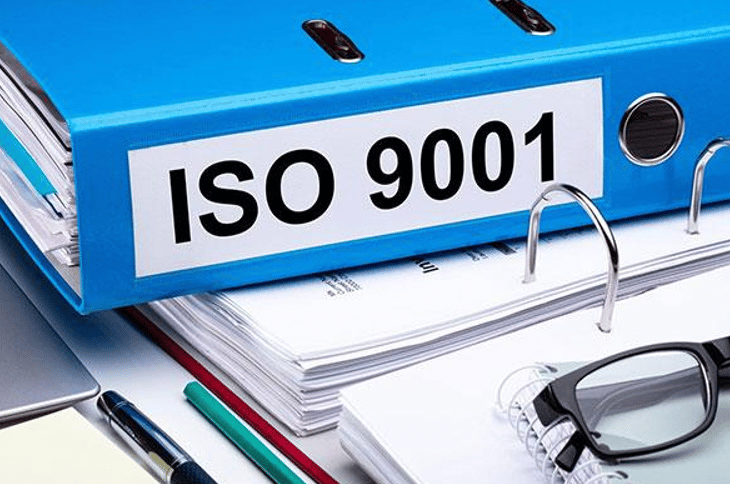 An added benefit of ISO 9001 is that it requires organisations to review all customer feedback and create systems to categorise customer complaints or requests. So you can identify new needs and create new products.
This ability to improve business opportunities is not limited to creating and facilitating new products or services. The ISO 9001 consultants standard is based upon the Plan-Do-Check-Act (PDCA) cycle that urges organisations to constantly analyse and re-analyse their processes, thus, allowing them to identify areas of improvement or opportunities. Opportunities also come in the form of tenders, as ISO 9001 is a standard prerequisite to qualify for many public and private sector tenders.