Changing the location of your Android or iPhone device means fooling your phone into notifying apps that you're in some other place. Most location-based apps on your phone will be tricked if you fake GPS positions. This may sound strange because most of us use GPS for things that need our real-time position, such as weather updates and getting directions. There are several reasons to fake GPS location on iPhone, whether you want to view Netflix shows only accessible in another region or alter your location on Snapchat. Unfortunately, it isn't easy to fake GPS location on iPhone or Android phones because there is no fake GPS location feature in iOS or Android, and most apps don't allow you to spoof your position. However, you can get past this restriction by using GPS spoofing, often known as location spoofing. If you want to know how to spoof location on iphone quickly, then keep reading this article:
Part 1: Why Would You Change GPS location on phone?
Most people might want to change GPS location on phone due to the following reasons:
1. Location-Based Games
If you enjoy games like Pokemon Go, the prospect of capturing new Pokemon without having to leave the house, seems like a dream come true.
2. Work
Researchers, app developers, SEO managers, and anyone who does geo-specific testing can benefit from GPS spoofing.
3. Security and Privacy
This tool might be helpful if you wish to hide or spoof your whereabouts on social networking applications or to a stalking-ex.
Part 2: Fake GPS location on iPhone using a PC program
Faking locations on the iPhone is difficult due to Apple's rigorous security regulations. Jailbreak is a simple but dangerous technique, and you certainly don't want to use it. If you are looking for a safe and easy way to fake GPS location on iPhone using a PC program, you can use the Dr.
Fone-Virtual Location. With this GPS spoofing app, you can teleport your iPhone GPS to any location in the globe with just one click. Dr. Fone Virtual Location creates a fictitious GPS position on your phone, fooling all other location-based apps into thinking you're genuinely there! Let's imagine you're playing location-based augmented reality games or utilizing applications that only provide services based on your location. It can be challenging if you want to use an app that only offers services in a particular area or if you're going to play at home without having to move. However, you can access anything from anywhere in the world with the Dr. Fone-Virtual Location app.

Features:
User-friendly interface to easily change GPS location on iPhone.
iPhone GPS can teleport to any location in the world.
Simulate GPS travel along a route with many stops and the pace you are comfortable with.
With the help of a convenient Joystick, you can make the GPS movement more flexible.
Manage the position of up to 5 devices.
How to use fake GPS location on iPhone?
If you want to know how to change GPS location on iPhone, then follow these easy steps:
Step 1: Download and Install
Download Dr. Fone – Virtual Location (iOS) on your Mac or Windows from their official website and install it on your computer.
Step 2: Connect your iPhone
Connect your iPhone or iPad to your computer and click the 'Get Started' button after selecting the 'Virtual Location' option.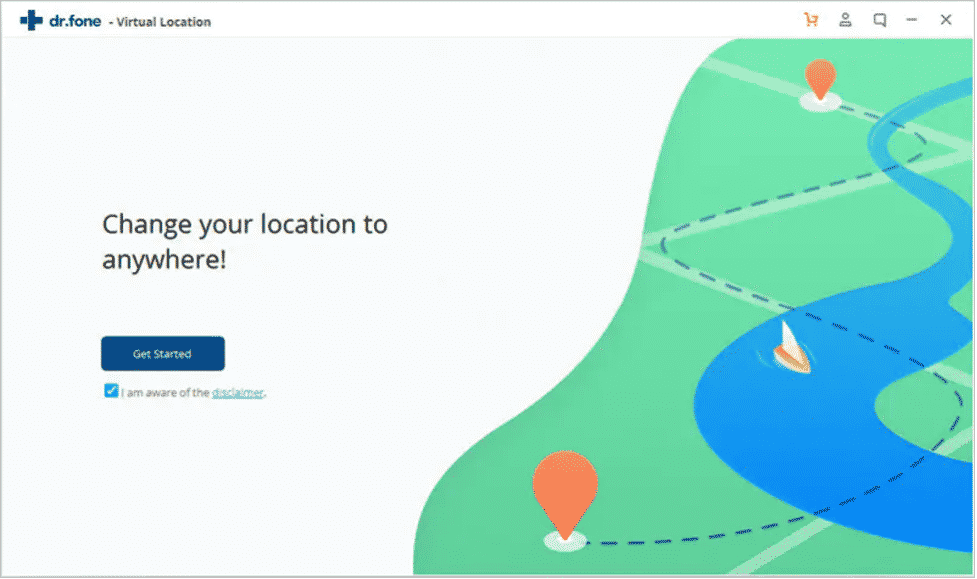 In the map area, you will now see your current geo-location. The 'Center On' icon in the bottom right corner of the window allows you to refresh and update the displayed position to your precise GPS location.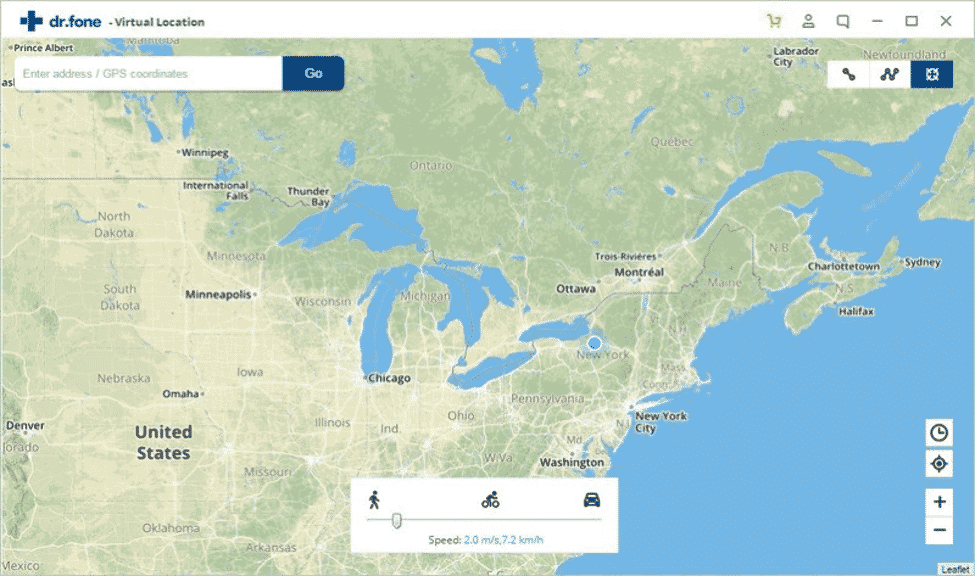 Step 3: Change your GPS location
To utilize the teleport mode, go to the right upper corner of the window and click the third icon. Then, in the left top field's search blank, enter your destination address, and then click the 'Go' button.
To continue, click the 'Move Here' button once the system displays your destination address in the pop-up window.

After following these steps, you will fake GPS location on iPhone. The location address will not change whether you walk to another area or update your iPhone or iPad's GPS position.
Part 3: Change GPS location on Andriod
If you want to change GPS location on Android, you can use the Fake GPS Location app. With this app, you can transport your phone to any location in the world. It provides customers with the press-and-go location spoofing they require and some sophisticated functionality for professional users.
Follow these steps to change GPS location on phone:
Step 1: Download and Install
Go to the Google Play Store and search for the Fake GPS Location app in the search bar since it's one of the most popular GPS spoofing applications on the market. Download and install Fake GPS Location app on your Android device.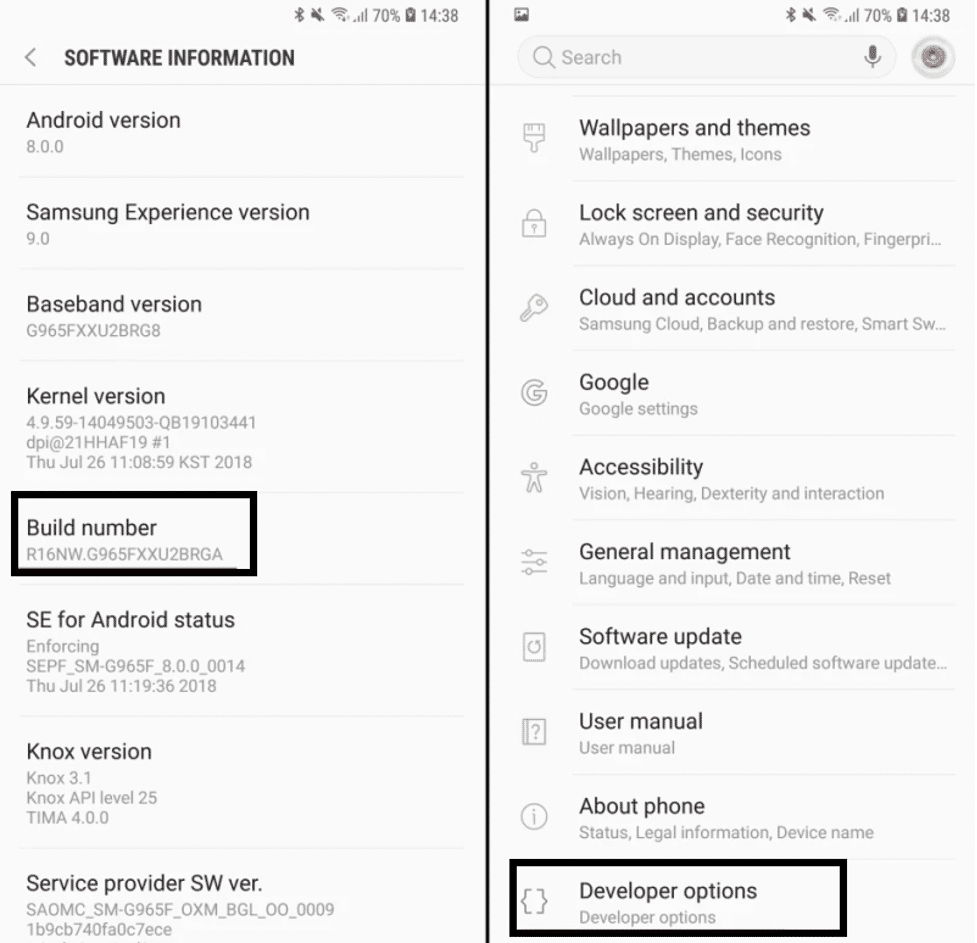 Step 2: Enable Developer Mode
Next, activate Developer settings on your Android phone. To do so, pull down the notification panel and press on the gear symbol to access your settings menu. After that, go down to the bottom of the list and choose System.
Choose About phone and quickly press on Build number from there. After that, you'll need to validate your lock screen security before you can access Developer settings. To find it, press the back button once and look for the new Develop choices option.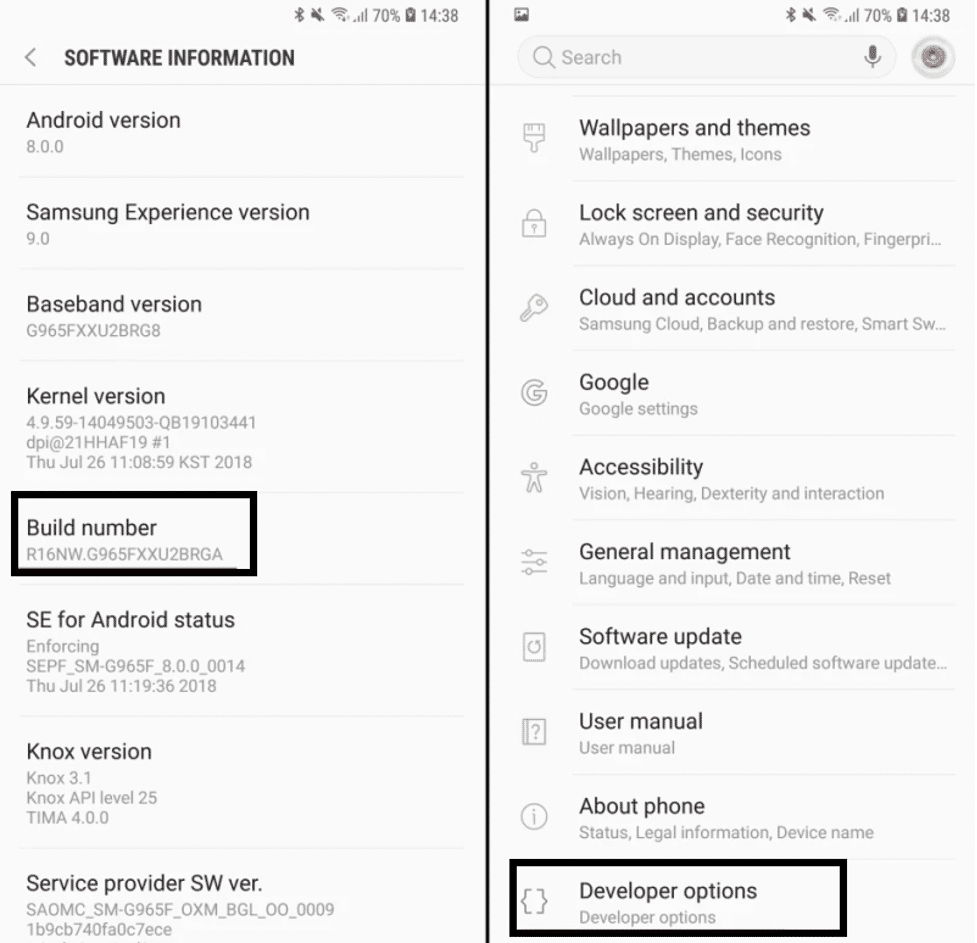 Step 3: Select Mock Location App
Now that you're within the Developer settings menu, make sure the toggle at the top is switched on. Next, look for the option to select a fake location changer app. Select Fake GPS location.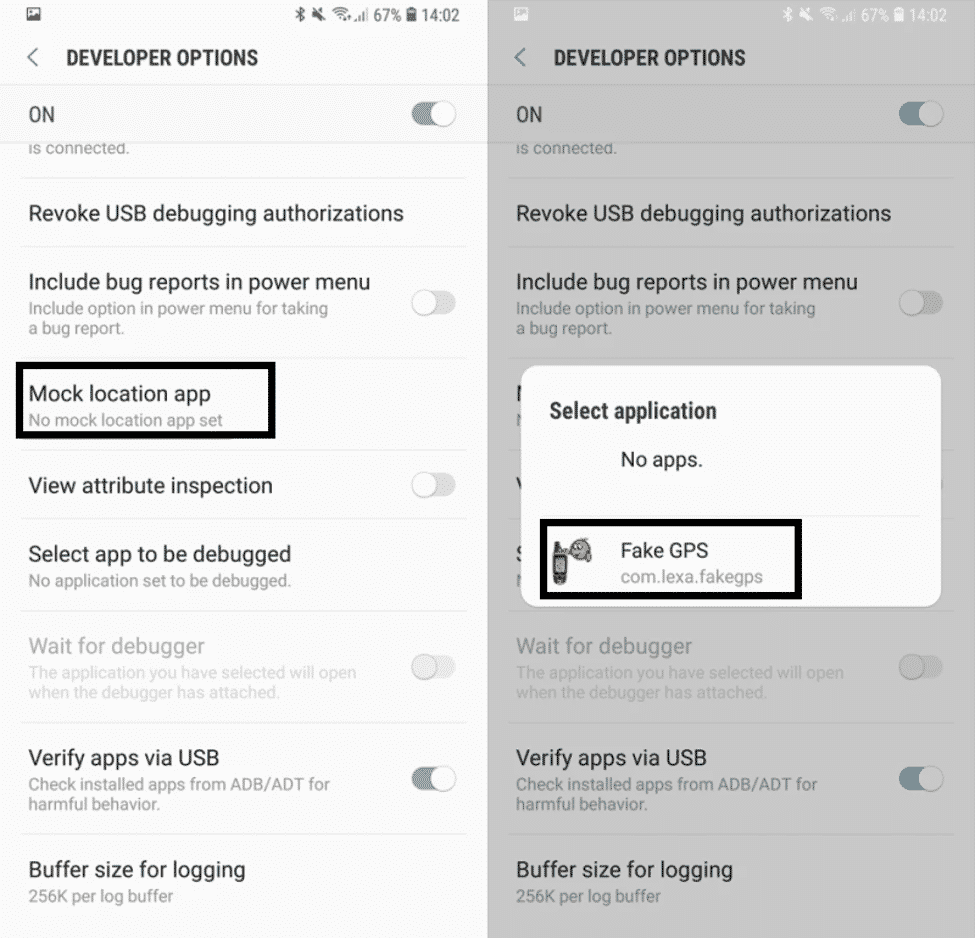 Step 4. Spoof your GPS Location
Launch the Fake GPS location app after you've completed all of the above steps. You can either set your pin in a general area (such as a state or two distant from you) or search for a specific address when using a Fake GPS location. After then, press the "go" button to start faking your location.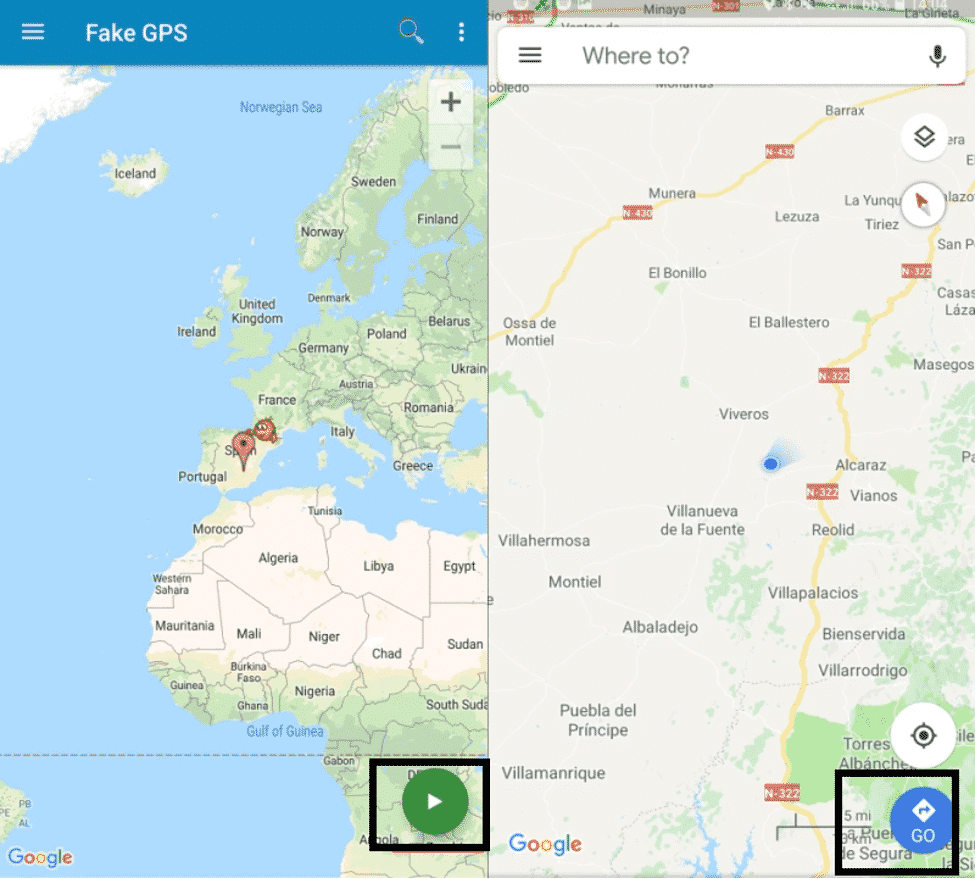 Conclusion
It can be tough to select the best app to change GPS location on iPhone. A lousy location changer app can make matters worse. It might result in a security breach, your location setting being permanently harmed, or frequent crashes and freezes. However, if you use a reliable app like Dr. Fone-Virtual Location, you can easily fake GPS location on iPhone with a few clicks without worrying about security risks.