Here is why Farmers are increasingly investing in 4G solar-powered cameras to help monitor their livestock and farmland. These cameras provide real-time footage that can be viewed remotely from a smartphone giving farmers increased control over their operations. They are also more cost-effective than traditional CCTV systems, as they require no wired infrastructure or monthly payments for internet connectivity. Moreover, they have a longer lifespan and require minimal maintenance, making them ideal for use in remote or hard-to-reach locations. With the help of these cameras, farmers can monitor their land and protect their crops and animals from theft or damage, ultimately leading to increased productivity and profitability.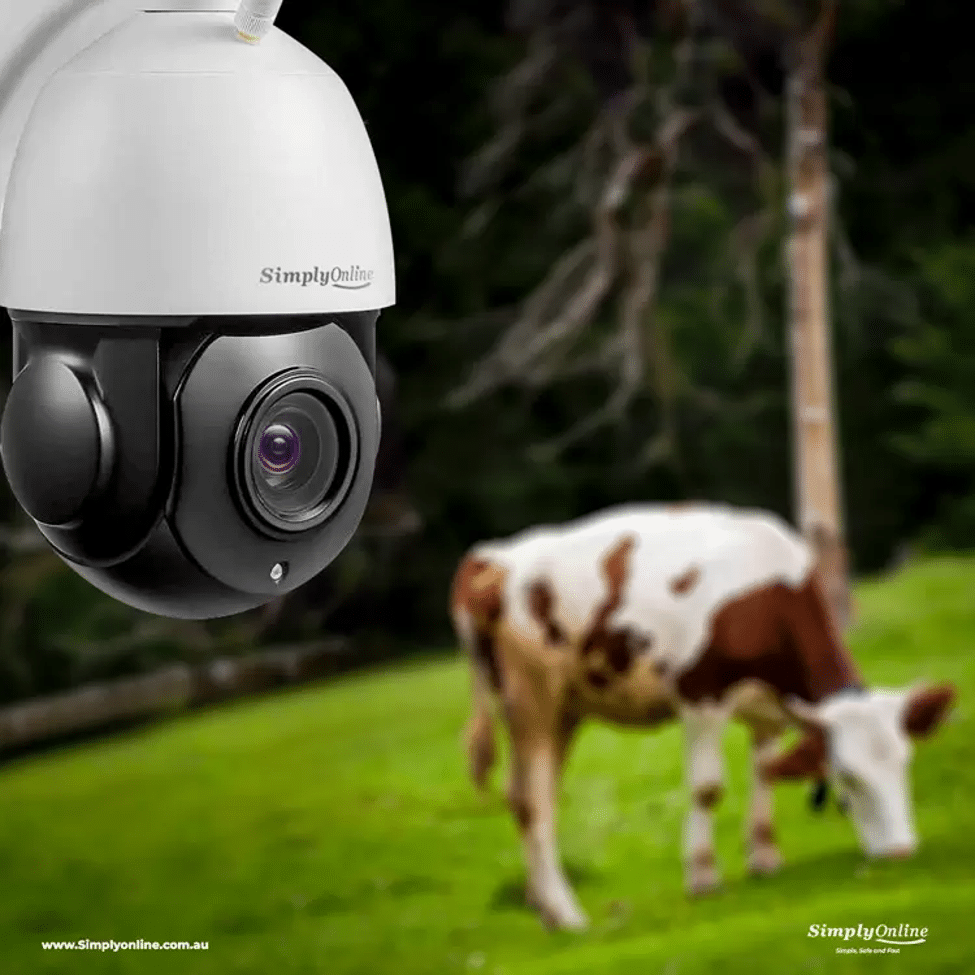 Why You Need Farm Security Cameras
Farm security cameras are a vital investment for farmers looking to protect their property and livestock. Rural areas can be vulnerable to theft, vandalism, and trespassing, making it essential to have a watchful eye on all activities taking place on the farm. Having a farm security camera can be a preventative measure against potential crime, as thieves are less likely to target a property that is equipped with surveillance systems. Farm security cameras can also provide an extra layer of protection when monitoring the health and safety of livestock. By keeping a close eye on animals, farmers can detect illness or injury early on, preventing potential losses. It's also useful for tracking activity in and around the farm to ensure all staff and visitors are adhering to safety guidelines. Moreover, farm security cameras can give farmers peace of mind since they can be watched remotely from a mobile device, allowing them to check on the state of their farm even when they're not there physically. In summary, if you're a farmer, you need a security camera to protect your property and livestock, monitor activity, and give you peace of mind.
The Advantage of Having Farm Security Cameras
Farmers can benefit greatly from installing farm security cameras on their properties. These cameras can provide constant monitoring of the farm and can help to deter criminals. They can also be useful in identifying any suspicious activity or theft. Additionally, farm security cameras can be used for monitoring livestock, crops, and equipment. This can be particularly helpful during harsh weather conditions when farmers may not be able to physically check on their animals or crops as often. The cameras can also be used to observe the behavior and health of livestock which can help farmers to detect any issues early on. Moreover, farm security cameras can be a useful tool in managing labor and ensuring that tasks are being completed properly and efficiently. Overall, farm security cameras provide an added level of protection and peace of mind to farmers who can rest assured that they have a detailed view of their property at any given time.
Key Features You Need to Consider When Choosing a Farm Security Camera
Farm security cameras are becoming increasingly popular for rural property owners. However, with the plethora of options available in the market, choosing the right security camera system can be a daunting task. The most important factor to consider when selecting a farm security camera is the location of the farm. If the farm is located in a remote area, it may be necessary to consider solar-powered cameras that can withstand the harsh weather conditions. Additionally, farms that are located in remote areas may need a security camera system that has motion detection capabilities to avoid false alarms. Moreover, the camera system must be durable enough to withstand harsh weather conditions as well as exposure to farm animals. Choosing the right security camera for a farm can be overwhelming, but with careful consideration of these key features, rural property owners can ensure the safety and security of their farm and livestock.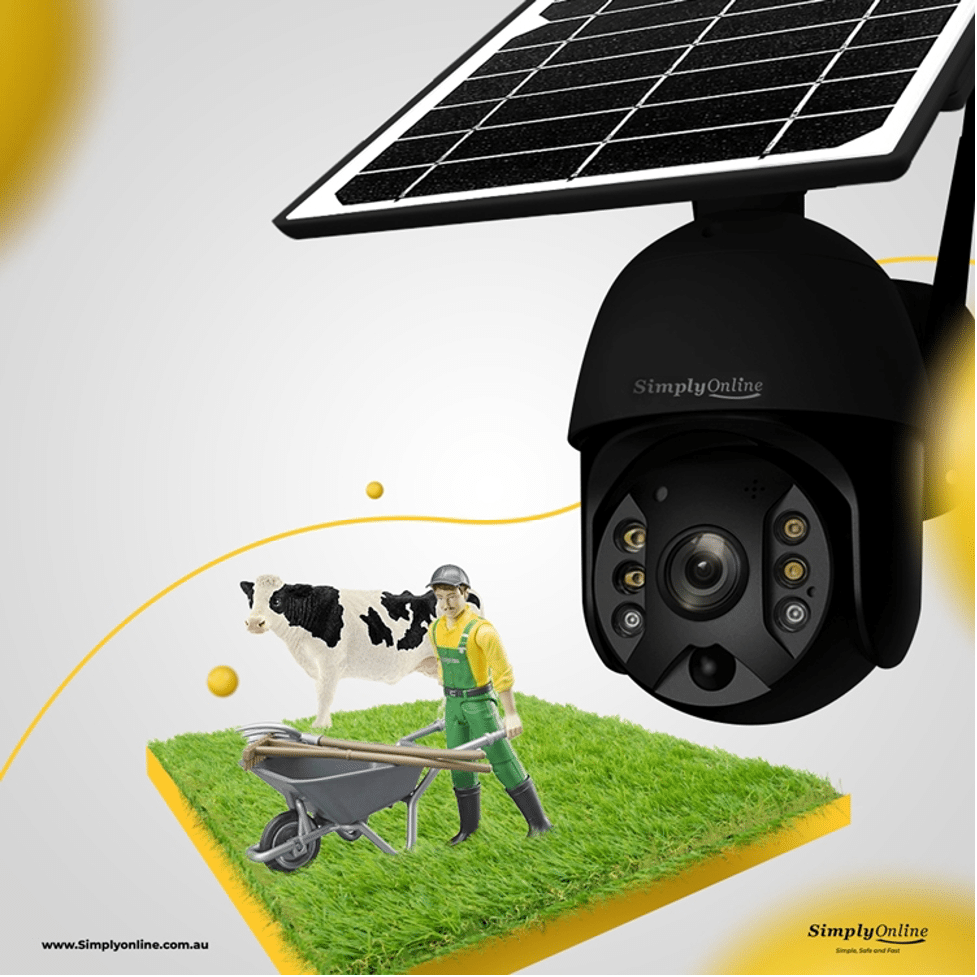 Wired vs Wi-Fi
Wired vs Wi-Fi is a comparison that arises mostly in areas where internet connectivity is required. In a remote area without internet, using a wired connection may prove to be the only option. On the other hand, Wi-Fi has made internet access easier with the help of wireless technology. It can provide connectivity to devices within an area without the need for physical cables. In a construction site, the availability of Wi-Fi can provide connectivity to workers' smartphones, tablets, and laptops, thus ensuring 24/7 communication and monitoring of the construction work. A security camera system also greatly benefits from WiFi technology, as it allows the system to be placed in a hard-to-reach location, without the need to run cables. However, Wi-Fi technology can also pose a security risk if not protected correctly. Wired connections, on the other hand, are usually more secure, as they are less susceptible to hacking. Ultimately, the choice between wired and Wi-Fi technology depends on the specific requirements of the situation at hand.