With the Australian government looking to revitalize the economy and open up its borders, property prices are set to fluctuate depending on several factors.
International parties have contributed to high prices in the time of COVID-19. Overseas spending has dropped for 2019-20 to $6 billion from $8.5 billion during 2017-18. International approvals for residential real estate also fell from 40,141 in 2015-16 to just 7,056 in 2021.
What's significant was the low interest rates and lower household spending as people experienced lockdowns, as well as buyer incentives offered by the government and an increase in the first home buyer market. However, that might be changing as the APRA and RBA have said that higher interest rates and stricter home loan payments are about to hit.
Zaki Ameer of DDP Property, property consultant, says that Australia is an attractive region for property investments as it has a better COVID-19 policy and lower safety risks than other nations. Ameer has a consultancy firm, DDP Property with interests in the UAE, Singapore and Sri Lanka.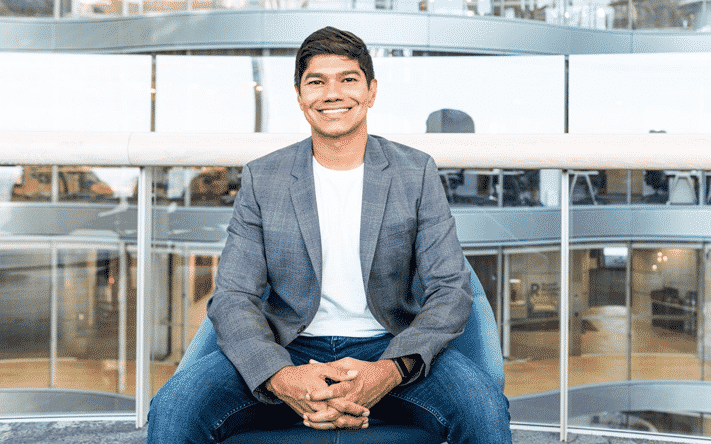 The reopening of Australia's borders will likely rekindle overseas interest in several aspects, including tourism, property investments and international students, among others. Local buyer demand will likely decline over a two-year course, but the slack will be picked up by overseas investors.
Ameer says that more and more foreign people are looking for a safe haven where they can put in their cash and invest in Australian property. In 2015-16, the exact thing happened- internationals had money to spend and didn't want to go the mortgage route, and thus they spent it acquiring properties in Australia. The sudden surge caused a red flag in security as government agencies believed that there was money whitewashing in Australia.
Ameer deems that acquiring properties in Australia won't be that simple. He predicts that overseas buyers will have to complete property acquisition requirements and show the authorities that the money they're putting in is legal and legitimate.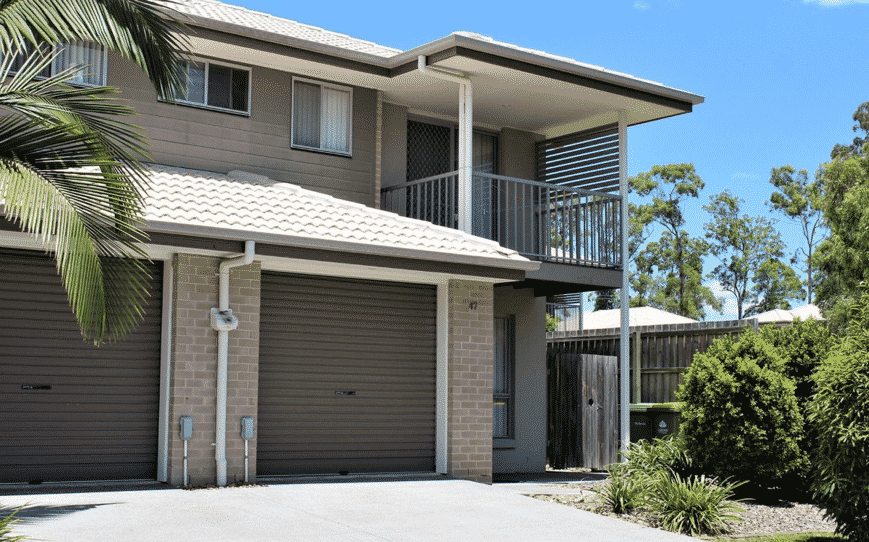 Also, the rate of how quickly the investment money returns to Australia will depend a whole lot on the COVID-19 situation. As it stands, many Asian countries are struggling to overcome the challenges brought by the pandemic, and the restrictions from China are unlikely to go away now and in the near future. Australia is third when it comes to the most expensive housing market, after Hong Kong and New Zealand, but the country has an edge in terms of lifestyle advantages. Furthermore, the country serves as an attractive hub for tertiary education within the Asia Pacific area.
Ameer is optimistic that overseas investment growth will continue to climb not just this year, but in the foreseeable future as well, especially in Brisbane and Melbourne, and in parts of Queensland and Victoria. He adds that Melbourne is an international city that welcomes migrants, and that its population may exceed Sydney's several years from now.
What's more appealing is that although wages are about the same for the two cities, property prices are cheaper in Melbourne than in Sydney.