You must have something to offer when you establish a retail business. However, this does not imply that you must create and produce your own goods. You can source them from outside wholesale companies.
The right wholesale provider will fulfill your required amount, pricing, and delivery expectations. But finding the right wholesale company requires effort. Here are seven suggestions for finding the best wholesale companies for your retail business.
How Can I Locate Wholesale Companies?
Seeking to identify wholesale providers may look like studying a different language sometimes. There are a large number of suppliers working on a worldwide scale, and the most trustworthy companies normally restrict the count of partners they work with. You can identify the providers you need with the assistance of our list below.
Look Through Wholesale Internet Directories
These sites have hundreds or even thousands of providers from various sectors. It is the quickest approach to discovering current providers, but it is not the finest. Remember that certain directories permit anybody to post things; thus, the standard may be minimal.
Participate At Trade Shows
Every year, dozens of suppliers and vendors congregate at trade shows. Some of the more notable are the Global Sources Expo and the Canton Fair. This is the easiest and most effective approach to contact reputable manufacturers and providers. If you reside in separate time zones, it's also quicker than doing weeks-long email communication.
Utilize Supplier Databases
There are a plethora of websites devoted to giving supplier details. Just explore the site's genre, pricing range, and other criteria to find exactly what you're searching for.
Investigate Your Competitors' Strategies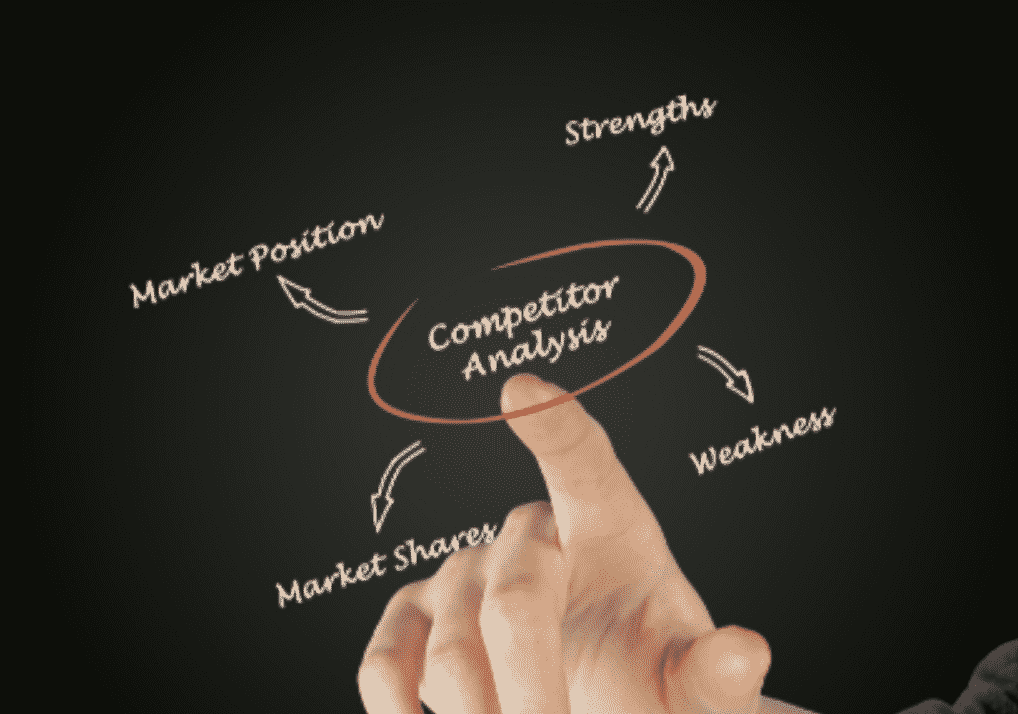 All products transported into the United States are documented in the US customs database, which is open to the public. You can learn where your competitors are by checking which companies bought particular products. This could lead to the discovery of lower-cost options.
Subscriptions To Related Publications
Numerous sectors have monthly or weekly publications that include a wealth of information. This is a strong and low-cost tool for finding providers, companies looking for collaborations, and available advertising options.
Look Through Forums And Online Groups
People with similar aspirations prefer to offer advice, and they frequently assemble in forums. Once you've gotten to meet a few folks, they'll be more willing to make personal supplier suggestions.
How Can I Identify The Most Reputable Providers?
Identifying the finest providers is not an easy task. In order to establish a sustainable business, you must have a strong grasp of what defines a dependable supplier.
Here are some guidelines to follow:
Check how old they've been in the industry, as well as their ratings and image. You need to collaborate with companies that have a large monthly purchase number, positive assessments, and a good market reputation.
Participate at trade shows. You're seeking companies with strong trade show participation, product samples, and passionate salespeople.
Confirm their average purchase amount again. If it's too massive, it suggests they want you to sell so much, if not more, during each sales process. If it's too little, it could indicate that their connection isn't yet powerful enough or that their items aren't of good enough standard.
In Conclusion
Learning how to find good wholesale companies is the initial stage toward running a profitable retail business. It will take some time to figure out where your company stands in the supply chain of your sector. But the insights you gain along the journey can enable you to handle the retail market more effectively.