Are you traveling from south to north from one country to another or starting your carrier in airlines, then get friendly with Jet Lag. It is a temporary sickness with some particular symptoms. This sickness happens after a long journey and changing of time from the regular schedule. Since your body needs some time to take the changes, it may occur with any person. The thing would be helpful for anyone if they get to know about the symptoms, how to cope with Jet Lag, and other details. Keeping this in mind, read the travel tips carefully and prepare yourself.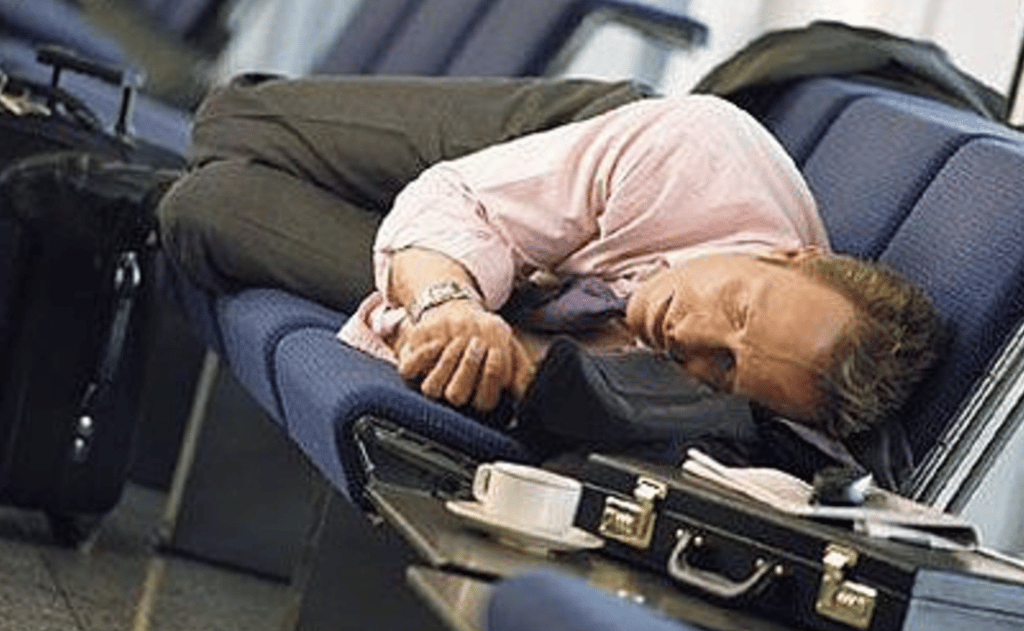 What are the Symptoms of Jet Lag?
Jet Lag can affect you with some usual symptoms. Those are
Pain in the head with dizziness( Headache).
Can't sleep properly ( insomnia).
Feel tired and did not want to do anything.
Random mood swings.
Can not eat properly.
All the symptoms of Jet Lag will not be the same for everyone. They can feel something else in Jet Lag after their journey. Check out this blog to get more ideas.
Suggestions to cope with Jet lag
For a person who is suffering from Jet lag and doesn't know how to cope with the problem, then these suggestions will help them.
Sleep while traveling: Sleep during the time of traveling is helpful to prevent sickness in any situation. If any person has a problem getting Jet Lag, they must sleep on the journey to prepare their body and brain. One may also carry noise cancelation headphones, a sleeping pillow, an eye mask, and also a blanket to sleep comfortably.
Adept the time change: Try to change all the time settings of your phone and clock. Because as soon as you adjust to the time difference, your body will start to feel better at that time. You may also reschedule your days' work, eating time, and sleep time.
Have water and energy drink: Drinking water more than the regular limit will help you to feel good. Also, you may have some energy drink in between your journey. But you should avoid coffee, tea, and alcohol that can make you feel sicker.
Avoid heavy or unknown food: Try to have lite food that is good for your health. But avoid junk or oily food and don't stay unfed. Both will not be good for you.
Take medicine: If you feel too much sick such as headache, dizziness, tiredness, or others, then you can take medicine for relief. It will be applicable for those people who are traveling alone. Because they don't have anyone to take care of them, but if you are traveling with someone then you can skip the part of taking medicines. Follow this link to learn more.
Conclusion
Jet Lag is not any permanent sickness. It would heal after some days of traveling or having proper rest. But if someone has other health problems with Jet lag may visit a doctor or take medicine as per their need. However, all the noted suggestions will be helpful for one to cope with Jet Lag. Additionally rubbing the palm of both hands, breathing heavily, raising your knees, and swinging your arms over your head will provide relief and relax your body.