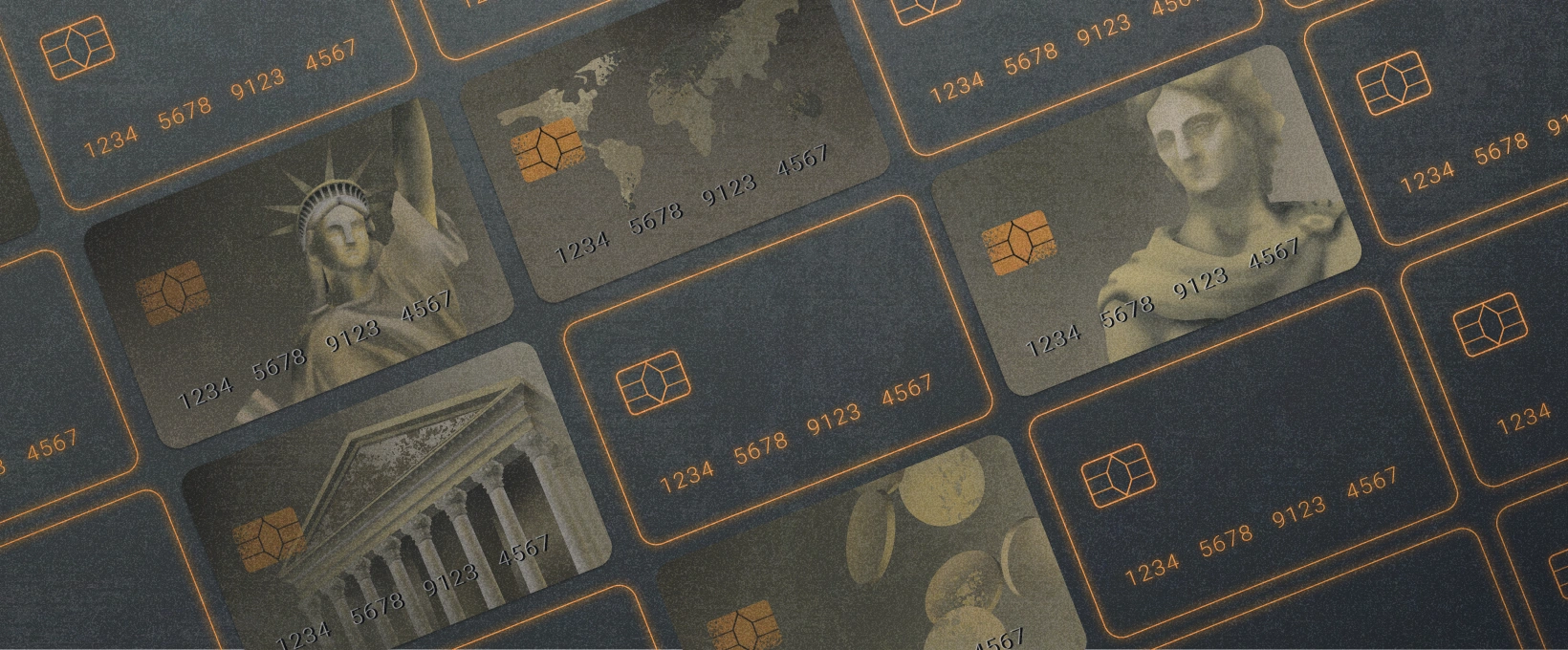 Four areas of Efficient AI usage
A powerful metal machine cruelly destroying a city – we have that image of Artificial Intelligence thanks to The Terminator. But the reality is different. AI is not as tangible as it seems to be and is applied for peaceful purposes.
AI is embodied in humans' pursuit to create an intelligent machine that solves various issues through computing. Using a more professional definition, AI is a computer system that works based on Machine Learning, which is analogous to human intelligence. The technology is built on a set of algorithms that provides a computer with data and allows it to learn. In this manner, AI-powered systems improve the performance of tasks step by step, and you don't need to specially program them to do so.
Companies from various industries benefit from using AI-based technologies. According to International Data Corporation forecasts, the global AI market will pass the $500 billion mark by 2024 with an average growth rate of 17.5% yearly. Let's consider how AI is used in four major areas of the economy.
AI in Manufacturing
AI systems improve the production process by contributing to quality assurance, preventative maintenance, monitoring, and forecasting. Robots reveal out-of-specification errors and nonconformities that people can miss.
Based on Machine Learning, this technology is capable of foreseeing what components should be replaced before the equipment breaks down. This means that the problem can be eliminated before it disrupts production. AI also forecasts changes in demand for products and controls the production process.
General Electric, a company that owns more than 500 factories for the production of household appliances and heavy industrial equipment, performed an experiment with AI. The company implemented a tracking technology called Brilliant Manufacturing Suite in its Indian factory to forecast possible issues and disruptions. As a result, the efficiency of the enterprise increased by 18%, and their investment of $200 million paid off.
AI in Marketing and Sales
A smart machine helps companies improve the quality of customer service and boost sales by means of personalized offers. AI-powered chatbots ensure that a business is available to customers round-the-clock, which increases its odds of success.
Retailers leverage the capabilities of AI to analyze customer data and provide them with individually tailored recommendations. For example, the Dell corporation uses an AI-based solution that studies the information about consumers. Then the technology generates personalized headlines and offers user-targeted advertising. As a result of AI implementation, the conversion rate from the company's advertising on Facebook doubled.
AI in Environmental Protection
The application of AI in environmental protection has great potential. IT companies suggested solving the issue of energy storage by using virtual power stations. With these stations, we can accumulate energy and plan its efficient application.
Analytics and AI help to improve renewable energy production. For example, the U.S. National Center for Atmospheric Research designed an AI-powered program that forecasts wind and solar activity.
AI in Software Development
IT companies not only create AI-based apps for other businesses but also leverage AI throughout the software development life cycle. AI algorithms can be used to test product quality and usability.
AI-based systems tackle routine and recurring tasks, help to automate operations, correct code, and even code themselves. For example, Ubisoft – a French game development company – calculated that 70% of game project costs are spent on correcting errors. The company designed a system called Commit Assistant, which aims at preventing flaws and saving resources.
According to Deloitte, program development with the help of AI makes the work of testers about ten times more productive. This, in turn, accelerates product delivery and benefits the project.
Conclusion
What we have now – Siri smart assistants, driverless cars, chatbots, email spam filters – are just minor examples of how AI technologies are applied in real life. All of them are focused on specific tasks, hence they belong to the category of narrow or weak AI; although, in fact, they work with a significantly greater amount of data than human intelligence does.
The aim of humans to create powerful general AI has proven to be impossible so far. Humanity has a long way to go before we can design robots like those in Westworld or Star Trek: The Next Generation. Machines with general intelligence are expected to be multifunctional and capable of solving any issues. Nevertheless, the assistance that systems with narrow AI afford businesses today is already huge.