Who doesn't like collecting funds for their school? After all, we want the best for our school. It is a bitter truth that public schools are subsidised financially. And as a student for not just public school but every student of all the schools should show their enthusiasm and energy in raising funds for their school.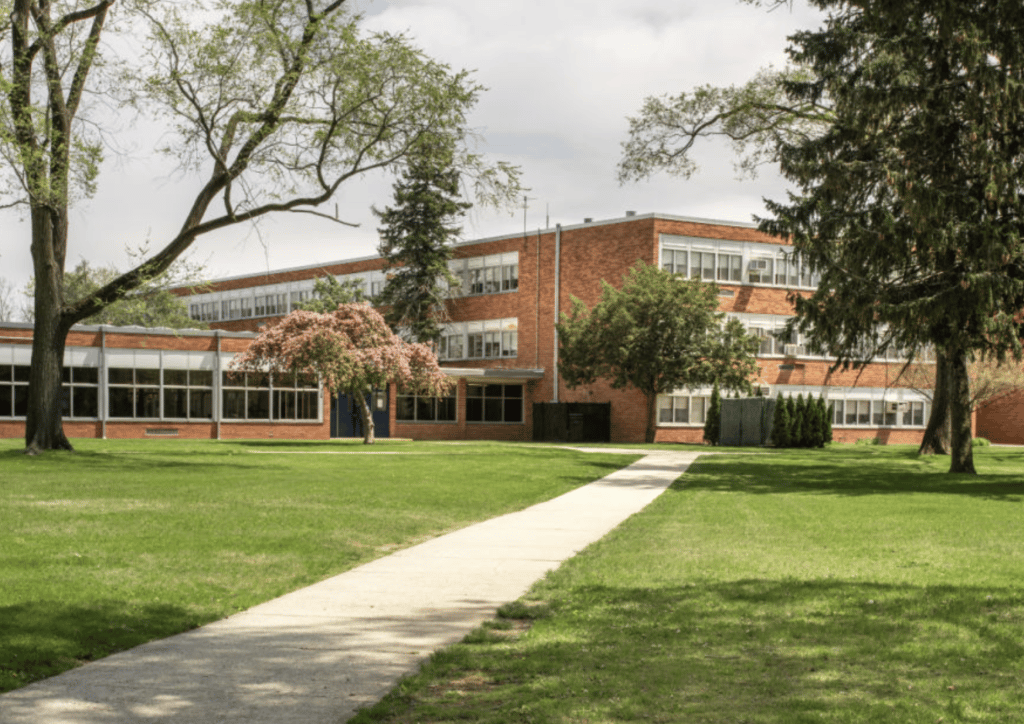 Fundraising is fun and a great contribution a student can make to their school, but the global pandemic has worsened the situation. One should think against the grain to organise and collect the funds. If you are that enthusiastic manager planning to conduct the next fundraising ideas for schools, then you are at the right place.
Buckle up and start reading a few of the best fundraisers we have jotted down.
Why is fundraising important for every school?
Though we know that fundraising is important, we often don't know the hidden reason behind it. There are many advantages of fundraising in the school, like funding for field trips, buying school supplies, and much more.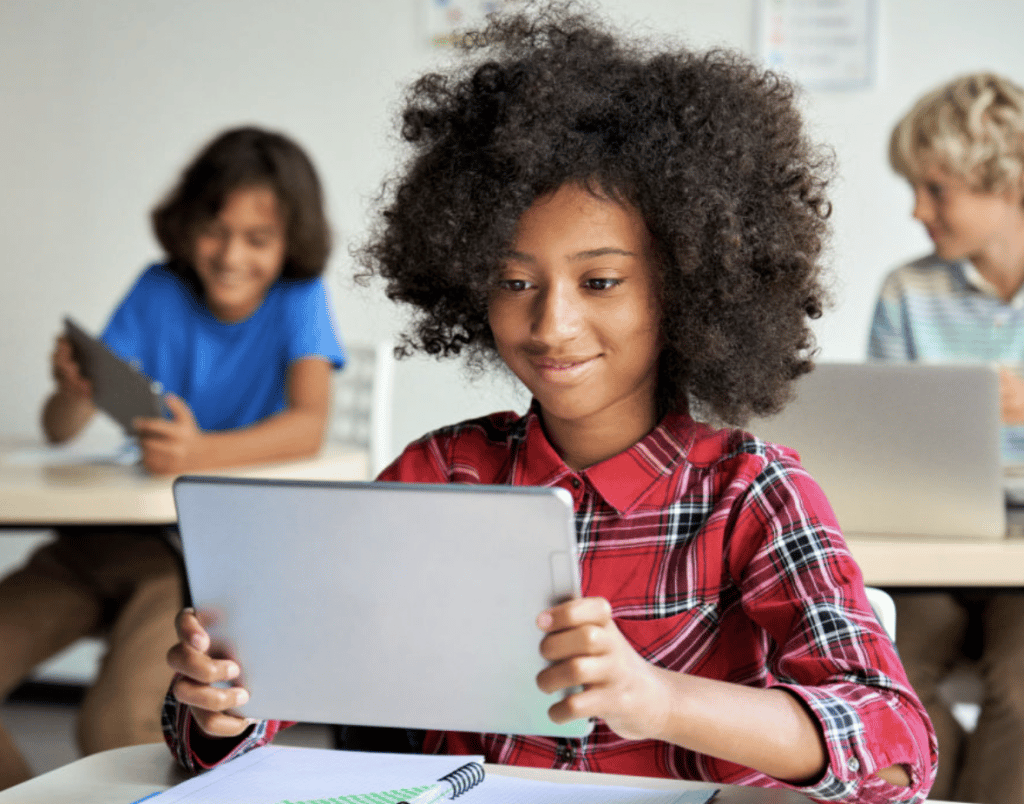 The following are some of the reasons why fundraising should be encouraged in every school out there.
Not every school is funded properly. So fundraising activities raise money for their finances.
Fundraising stores up the creative cells of the students and builds their enthusiasm.
Every student should know their roles and responsibilities, and fundraising is one activity that teaches their responsibilities right.
Fundraising helps finance school supplies and extracurricular activities and enhances the classroom's technology.
Fundraising helps the students in effective teamwork, time management, empathy, and leadership.
Best fundraising ideas for School:
1. Go online and ask for your donation:
The online world is bigger than the real world. Thousands of people are jumping on new social platforms daily, while millions and billions are using many platforms. And if this platform will not be a better fundraiser, what else can be? Go online, create an attractive, persuasive landing page, feed all your schools' needs, and circulate it.
2. Crowdfunding:
Crowdfunding is also another form of online fundraising. There are many platforms and software which help you in creating and running a perfect fund campaign. It is easy to monitor the progress and helps work with a team.
3. Cook-Off:
Food is not just a love language but also a kind language too. Hold a cooking competition. Give discounts for kids and ask the parents and family members to pay money to taste the food. This way, you can raise funds, which will greatly distract your academic life.
4. School Carnival:
If not a school carnival, what else can be a great fundraiser for the school? One can easily raise funds for their school by arranging a carnival. Hold competitions, booths, and much more. Promote it and raise funds.
5. Field Day:
Every parent loves to see their kids competing and participating in the competition. So use it as an opportunity. Conduct an outdoor field competition in the public park or ground, ask the families of the kids to join, and raise funds from them.
6. Dogs Wash:
Most of us love pets, especially pups. And why not use this to raise funds? Arrange a dog wash fundraiser. This way, one can easily raise funds for school and clean someone's dog.
7. Movie night:
It is an amazing and fun way to raise funds. Holding a movie night can be fun and interesting; everyone will enjoy it, and one can easily raise funds for the school.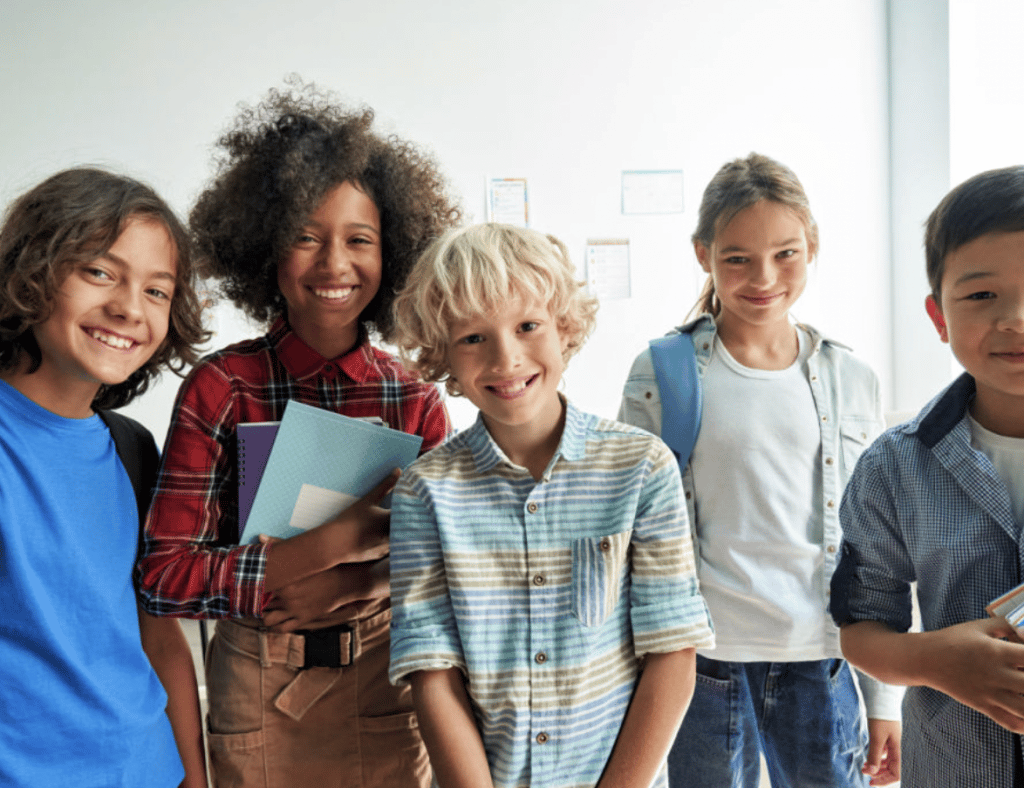 8. Lucky Draw:
It is another interesting fundraiser. Though this may look childish, don't forget we are all kids inside, and it needs to act childish at least once often. So conducting a lucky draw in return for coupons can be a great way to raise funds, and all the adults and kids will love it.
9. Restaurant Fundraiser:
They will definitely agree if you talk to a local restaurant about the fundraising event. Conduct a restaurant fundraising event at a local restaurant for a day and raise funds.
10. Wishlist Drive:
It is one of the best on the list and will show the love and care the parents have for their kids' school. Remember, money is not the only need; there might be equipment and supplies your school might need; you can create a wishlist and send it to the parents. If they are kind enough, they can help.
11. Old clothes drive:
We have so many clothes piled up deep inside our closets. You can ask the kids to collect the old and torn clothes from the house and sell them to the recycler. This way, you can raise funds from the profit.
12. Book Swap:
Why not swap the old books that have been sitting on the shelf for a long time? Ask the kids to get the old books they have in their home and neighbourhood and keep them in the library. If the students want to read it, ask for a small number of fees from them.
13. Readathon:
Readathon can be a fun and smart way of fundraising. It not just improves the funds but also helps cultivate the kids' reading habits.
14. Junk Drive:
Just like clothes, there will need so much old equipment, electronics, and furniture, in the kid's house. Ask the kids to collect them, and you can sell them to the recycler and use the profit for the school.
Frequently Asked Questions (FAQs):
What are some healthy fundraising ideas?
Instead of giving unhealthy foods in the Cook-off fundraiser, conduct a healthy cook-off using healthy veggies, pulses, grains, fruits, etc.,
How to organise virtual fundraisers?
There are so many platforms that help in raising funds. All you need to do is make a landing page, feed in the needs and details of the school, and circulate it. And you will get your funds straight away if you do it right.
Which fundraiser gives more money?
Shoe Fundraisers, silent auctions, and Carnivals are some of the fundraisers that are easy and give more money.
How can I raise funds without selling anything?
Though selling fundraisers improves the student's persuasive modesty, one can also conduct fundraising without selling anything. Film festivals, karaoke, and cook-offs are some fundraisers that don't need selling.
How long should a fundraiser last?
For a school fundraiser, it is recommended to host only for 2 to 3 weeks. Students can't handle many days, and it will also affect their studies.